Books & DVDs
Books, DVDs & Other Publications
from Rick Hughes Evangelistic Ministries
All publications and are available at NO CHARGE from Rick Hughes Evangelistic Ministries. A DVD player is required to view/listen to the Berachah DVDs listed below the books section.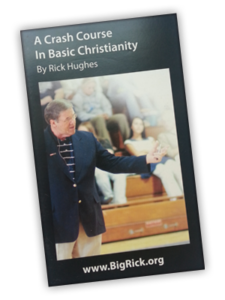 A Crash Course in Basic Christianity
by Rick Hughes
This book gives Christians basic bible doctrine that will help them orient to God's plan for their life. This is a study of Christian execution which reminds us that "Winners Execute and Losers Emote"
.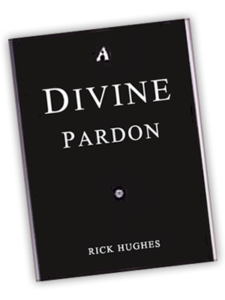 A Divine Pardon
by Rick Hughes
Available in English and Spanish
Some famous men in the Bible committed serious crimes, but went on to become the greatest believers in history. In this book Rick Hughes tells how the Lord granted them a "Divine Pardon."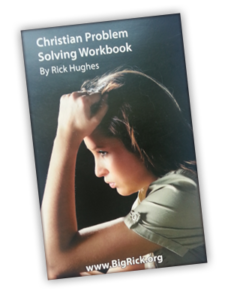 Christian Problem Solving
by Rick Hughes
Every problem in life has a solution. This book helps you understand your options using 10 problem solving devices provided in God's Word when you encounter problems.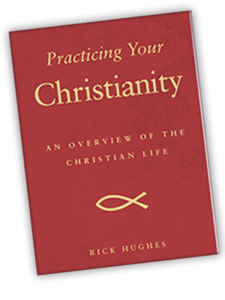 Practicing Your Christianity
by Rick Hughes, 2015
This book will wrap up the Christian life in simple, practical terms so that you can know with confidence God's plan for your life.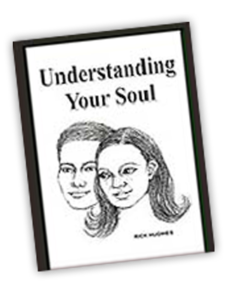 Understanding Your Soul
by Rick Hughes
Available in English and Chinese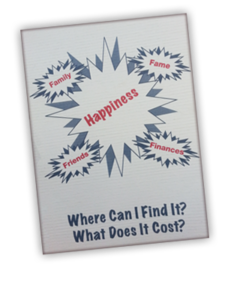 Happiness – Where Can I Find It? What Does It Cost?
by Rick Hughes
God designed you to be happy, but not apart from Him. He is your creator and heavenly Father, but your sins have separated you from Him.